— RELIABLE IT INFRASTRUCTURE
Stability, high availability, security
27 years of experience in
IT infrastructure design, implementation, management, and maintenance.
We will provide you the optimal environment
to achieve the desired results.
Explore Our Solutions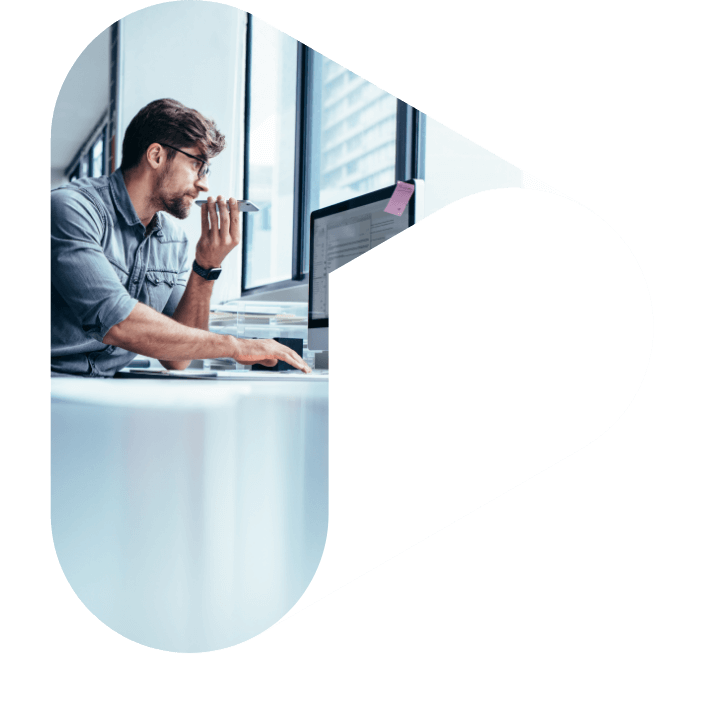 — Partners


Results based on competencies and thousands of implementations
We provide comprehensive IT infrastructure services. We perform preliminary project analysis, select the best solutions, and deliver the required hardware and software.
We provide infrastructure management and maintenance support.
Our many years of experience and our engineers' excellent skills, along with the certificates we obtained prove the quality of our services.
SOLUTIONS
Virtualization
Virtual Desktop Infrastructure (VDI)
Hyperconvergence
Storage Solutions
Backup
Computers, Laptops, and Accessories
Continue reading
SERVICES
Audits
IT infrastructure integration and optimization
Migrations
Relocations
IT Processes Outsourcing
Storage arrays, servers, and tape libraries technical support
Desktops, laptops, all-in-one computers, tablets, and printers technical support
Continue reading
ITSM SOFTWARE
ITManager: the most popular Polish ITSM system, supporting management of IT processes and resources
OXARI ITSM: managing company's IT services according to ITIL standards
Monitoring Pracownikow (Employee Monitoring): PC work analysis system
See more
References
"We benefit from Infonet Projekt's knowledge and experience in selecting enterprise technology for our environment. We also use Infonet's software systems, ITManager and OXARI. They support our IT team in everyday workstations management and service desk activities."
"My cooperation with Infonet Projekt SA dates back to 2010. It has mainly encompassed computers purchases and technical support. Throughout this time, 5,000 computers have been delivered. I could always count on reliable and constructive cooperation, as well as an individual and flexible approach of the account manager. "
"When both parties want to understand each other, the cooperation is successful. We have been cooperating for nearly 6 years now and our partnership is based on mutual understanding. We can count on Infonet Projekt, as they meet our needs. I can certainly recommend such a diligent team."
"In order to improve the exchange of information and standardize the systems we used, we implemented ITManager system. The tool facilitates IT team's work in managing the resources and processes we are responsible for. In 2021, the system was supplemented with OXARI ITSM, a web platform integrated with ITManager, with an expanded ServiceDesk module at its center."
Our clients
With our many years of experience, we can work with the largest companies.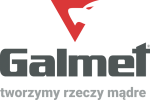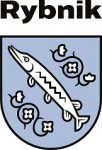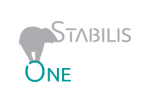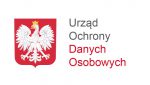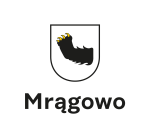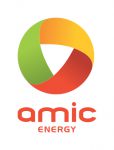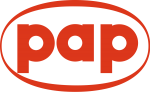 What We Do
Our main goal is to guarantee an efficient, highly available, stable and, above all, coherent IT infrastructure. We offer help in devices, processes, resources, and security policies management. As a result, we create optimal conditions for our clients' business growth.
More info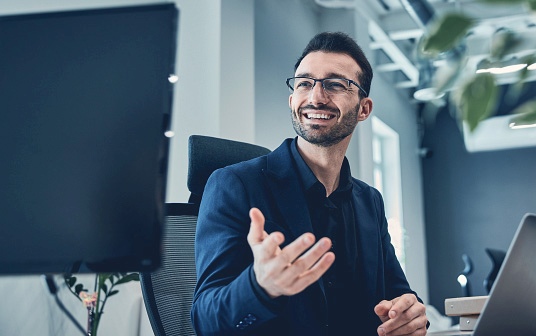 Experienced integrator
We have 27 years of experience, implementing many projects of strategic importance to our clients. The outcome of our IT infrastructure modeling, integration, and management work have a direct impact on companies' operational capability, information security, and operating costs.
Software developer
As a manufacturer of OXARI and ITManager systems we support IT teams in IT service management (ITSM) and centralized computer management. Our solutions are used by over 1,500 companies and public institutions, increasing the efficiency of IT resources and significantly reducing their cost.
Certified service center
For the solutions we deliver, we provide not only IT infrastructure, but technical support as well. We use SLAs to guarantee high level of services. PN-EN ISO 9001:2015 certificate confirms the professionalism and standardization of our services.
More info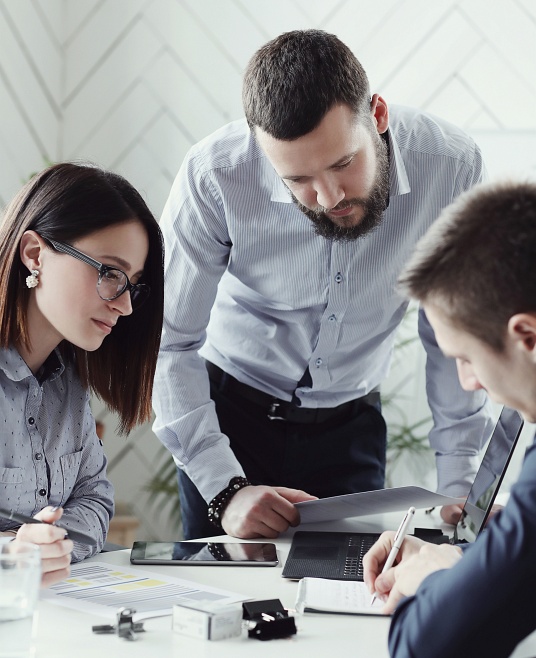 Questions?
We are happy to help.
Sales Department
Technical Support/Helpdesk