IT SOLUTIONS
Ensure your IT infrastructure maximum performance, stability, availability, and security.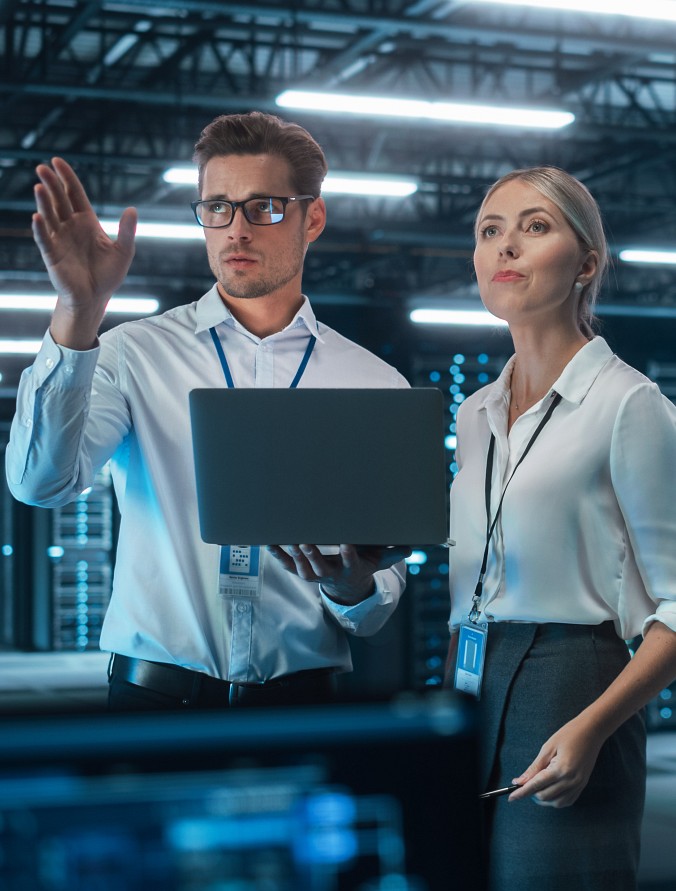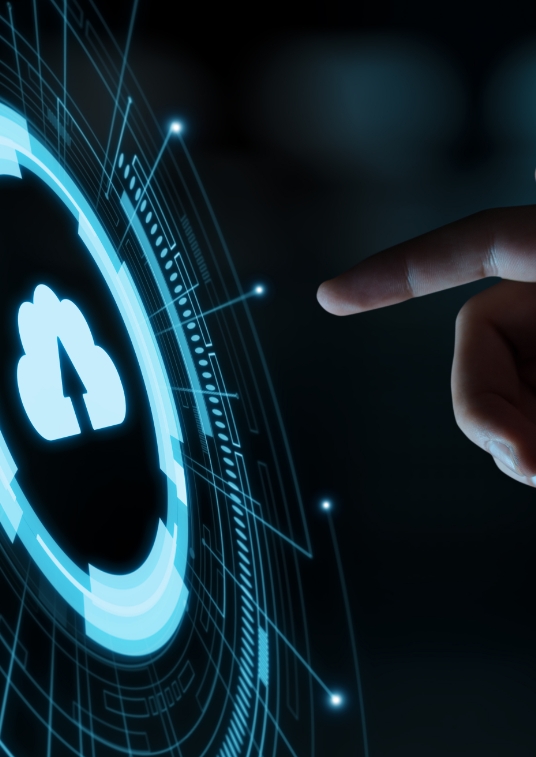 Virtualization
Virtualization significantly increases the efficiency of hardware resources available to companies. We optimize the capacity of your servers, computers, and other computing resources. With virtualization, you can get:
stable IT infrastructure,
high availability of systems and applications,
higher level of information security,
reduction of system loads and conflicts between applications.
What we do
Each virtualization project is preceded by an audit. We examine the IT environment used in the company and functional and system operation requirements. Based on the audit, we select the appropriate technology for operating systems virtualization.
We develop the cost plan for the operating systems and third-party software licensing models. We create comprehensive solutions for the physical resources virtualization. Depending on your needs, we help you expand your IT infrastructure. We provide full support for migration plan preparation between virtualization systems. We also carry out migrations and relocations ourselves. In addition, we support employees with necessary training sessions and consultations.
In our projects, we rely on the following technologies:
VMware,
Hyper-V,
FusionSphere,
KVM.
Our virtualization offer:
consulting throughout the entire project
pre-project analysis
selecting the right virtualization solution along with cost estimates
solutions implementation and technical support
existing environments extension or migration to other operating system virtualization solutions
physical resources migration to virtual environments, such as VMware or Microsoft Hyper-V
virtual infrastructure performance and availability optimization
virtual environment backups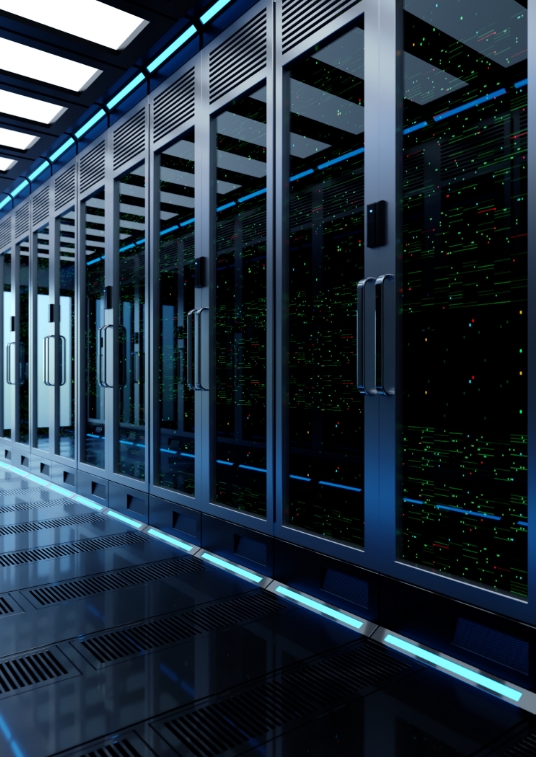 Virtual Desktop Infrastructure
One of the challenges IT departments face is to ensure an optimal and safe remote work environment, while many users use not only work equipment, but also private devices, including tablets or smartphones. Our response to this challenge is to create digital work environments for companies that are flexible to manage and based on Virtual Desktop Infrastructure (VDI) and Mobile Device Management (MDM).
VDI can provide a company with an efficient and effective tool for delivering a secure, fully standardized, and comprehensively managed virtual workstations environment. Such workstations are accessible to securely authenticated users from any device and any location, using an encrypted protocol:
VMware Horizon / Workspace ONE,
Huawei FusionSphere,
Citrix Workspace.
To use the application, you only need an access device, such as a small terminal or a simple computer.
What you get

By virtualizing work environments, you can onboard new employees faster and reduce software and hardware costs. It is also easier to implement a security policy for data resources, as they are not stored on users' workstations, but on a secured server.
With workstations virtualization, you can:
optimize your hardware resources
increase the level of information security
reduce hardware and software purchase costs
implement an information security policy at your company
improve application management and availability
reduce your IT department responsibilities
For work environment virtualization, we can offer:
preliminary project analysis
consulting throughout the entire project
ITSM solution for IT environment and application access management
selecting the right virtualization technology along with cost estimates
solutions implementation and technical support
virtual infrastructure performance and availability optimization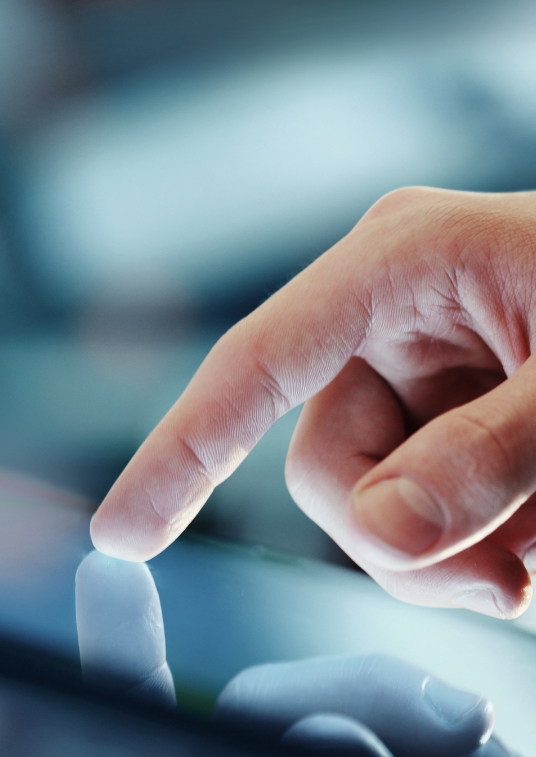 Hyperconvergence
Hyperconvergence provides computing power, storage resources, and quick communication with other environments within a single, integrated platform. One of many advantages of this solution is high scalability. Another one is the ability to achieve maximum infrastructure efficiency. Hyperconvergence also enables infrastructure management organization and electricity costs reduction.
At the hardware layer, the hyperconverged platform includes three components:
servers that provide computing power for the virtual environment,
servers with disks that ensure adequate space for data,
network switches that integrate the entire environment and support communication with other environments used by the company.
Due to their high performance and speed, converged systems are an attractive option for companies that upgrade their hardware infrastructure and those that replace older components with cutting-edge solutions.
When talking about hyperconvergence, the right choice of solution is the key. We recommend the technology based on the audit results and the analysis of the required functionalities and their operation mode offered by the manufacturer. It is equally important to identify possible directions for the platform expansion by the client, in terms of computing power and disk space.
Our experience in building hyperconverged platforms allows us to implement projects based on the following technologies:
VMware,
Microsoft,
Nutanix,
FusionSphere,
DataCore.
To achieve that we:
preliminary project analysis
consulting on the appropriate platform selection
hyperconverged platforms testing
environment implementation and maintenance services
migration from the current operating system virtualization solution to a hyperconverged platform
employee training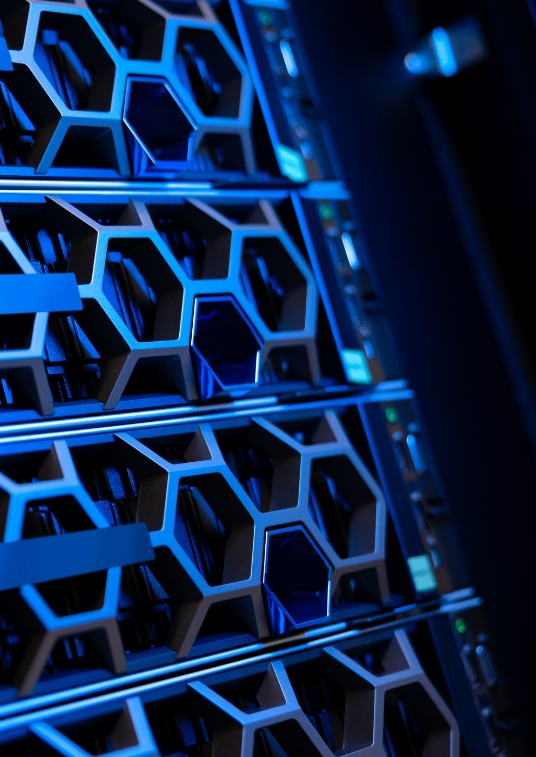 Storage Solutions
We design and implement storage solutions to securely store your company's data. We leverage the expertise of engineers with years of experience in implementing advanced projects of strategic importance to our clients.
We start projects by analyzing the existing resources, in order to propose an optimal, high-performance solution. We leverage legacy storage systems, or size up and design a new environment. Through our ongoing cooperation with world-class storage solution manufacturers we implement cutting-edge technologies. In each case, we use good practices recommended by individual manufacturers.
We leverage both traditional disk array solutions and Software Defined Storage (SDS). For SDS, we can offer VMware vSAN, Huawei FusionStorage, FreeStor, StorMagic, and DataCore solutions. For our projects, we often enhance older disk storage with new functionalities and develop high-availability environments between two or more locations.
To achieve that we:
client's storage environment analysis;
best practices recommendations;
consulting on the selection of new solutions based on client's environment requirements
SAN environment monitoring and management solutions
storage systems deployments and upgrades
high efficiency flash-based solutions implementation
high availability environments construction based on replication technology
data migration between storage resources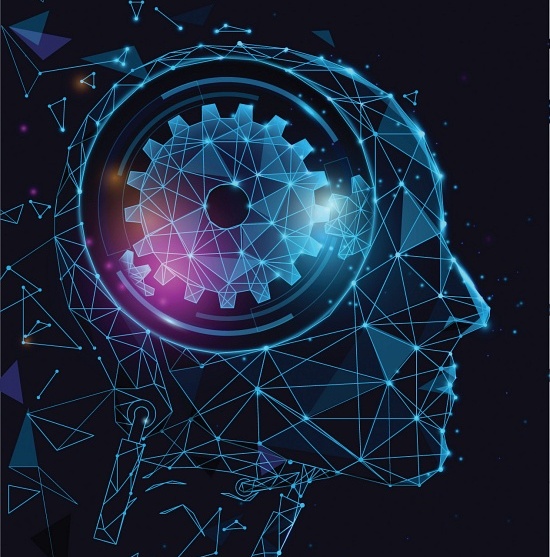 Backup
Data security policy is one of the pillars of information security. Our many years of experience in implementing backup projects show that this very element is often the weakest link in the company's security system. Here, the dangers are numerous, from routine and simple negligence to operational errors and equipment failures. When it comes to backup, the consequences of errors and negligence can be very severe for a company.
For backup projects, we apply a comprehensive approach. We examine the company's IT environment and the secured data recovery requirements in the event of a failure. We select the right solution, help implement it, and support its maintenance and extension.
What influences the selection of backup solutions?
The company's security policies may enforce backup system restrictions, which translates into the required functionalities and data replication capabilities.
The topography of the company: the location of its offices and branches. In our projects, we account for the number of the Client's operational units, their size, and the amount of data sent to the headquarters in a given time period.
The growth rate of the data processed by the company.
Existing IT infrastructure performance and structure.
We analyze all these aspects because they significantly impact the choice of a backup system.
The right choice of a backup system will allow you to:
reduce the risk of mission-critical data loss
reduce data recovery time
achieve the required data granularity after disaster recovery
cost-effectively expand the data storage space
implement a backup policy with the best practices and data security standards
To achieve that we:
current solutions and backup policy analysis
best backup practices implementation proposal
sizing and selecting an appropriate backup system
implementation of a backup system along with maintenance care
expansion of backup systems and backup space
periodic backups validation
Computers, Laptops, and Accessories
We have been working with major technology brands for nearly 30 years. As an Authorized Trade and Service Partner of many vendors, we can offer a wide portfolio of choices. We offer desktop equipment: monitors, computers, all-in-ones, graphics stations, and accessories, as well as mobile equipment: laptops, mobile graphics stations, and accessories (such as bags or mice).
In a dialogue with a client, we select the equipment that meets specific requirements. We configure and customize it for individual needs.
An additional advantage of Lenovo partnership is the possibility of raising service levels defined in the SLA above the range offered by the equipment manufacturer.
We guarantee the highest standards:
we operate in accordance with ISO 9001. We provide professional services while maintaining the highest standards.
we received the Customer Experience Award from Lenovo, for the best service indicators in Central and Eastern Europe. The quality was measured with a customer repair satisfaction survey. Our customers appreciate our short response time, our professionalism, and efficient and effective technical support we provide.
Lenovo distinguished us with a Top Partner Award in the "PC Project" category.
Questions?
Use the contact form